Your first step into Little NNQ is an immediate sensory experience. You're confronted with fragrant, enticing smells of cooking. The decor is contemporary with exposed brick and wooden panelling and just a hint of personalised quirkiness. You can feel warmth against your skin - and not just because you've just come in from Adelaide's autumn rainfall, but because the ambiance is wonderfully inviting. Little NNQ is somehow both relaxed, and upscale.
Little NNQ is traditional Vietnamese food done skilfully, and deliciously. The restaurant has extensive lunch, dinner, and dessert menus - each option is a classic, but with a unique spin. Lunch options include your typical noodle, rice, and soup dishes, but dinner is where it gets a little more interesting, and a little more difficult to narrow down the dish you want to eat.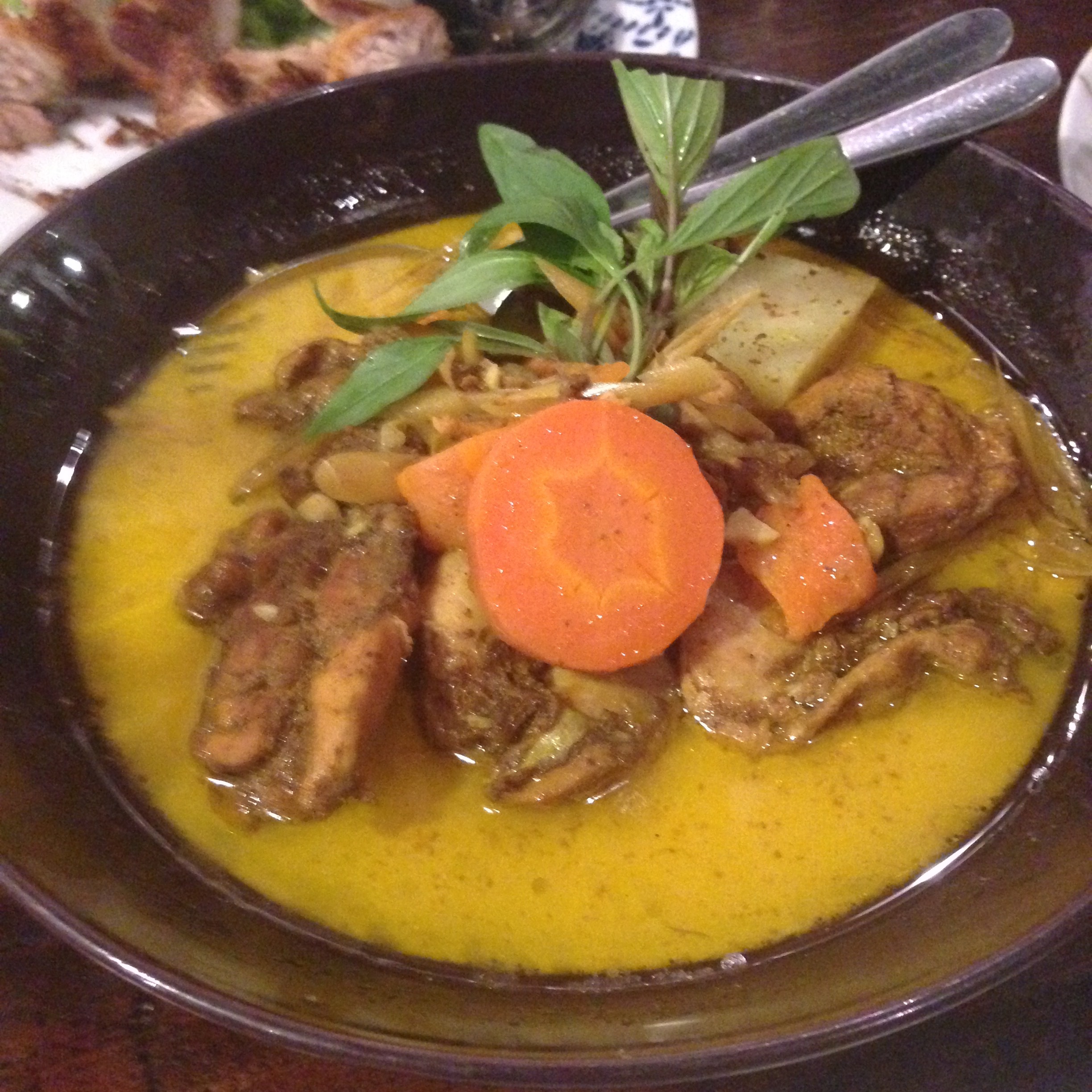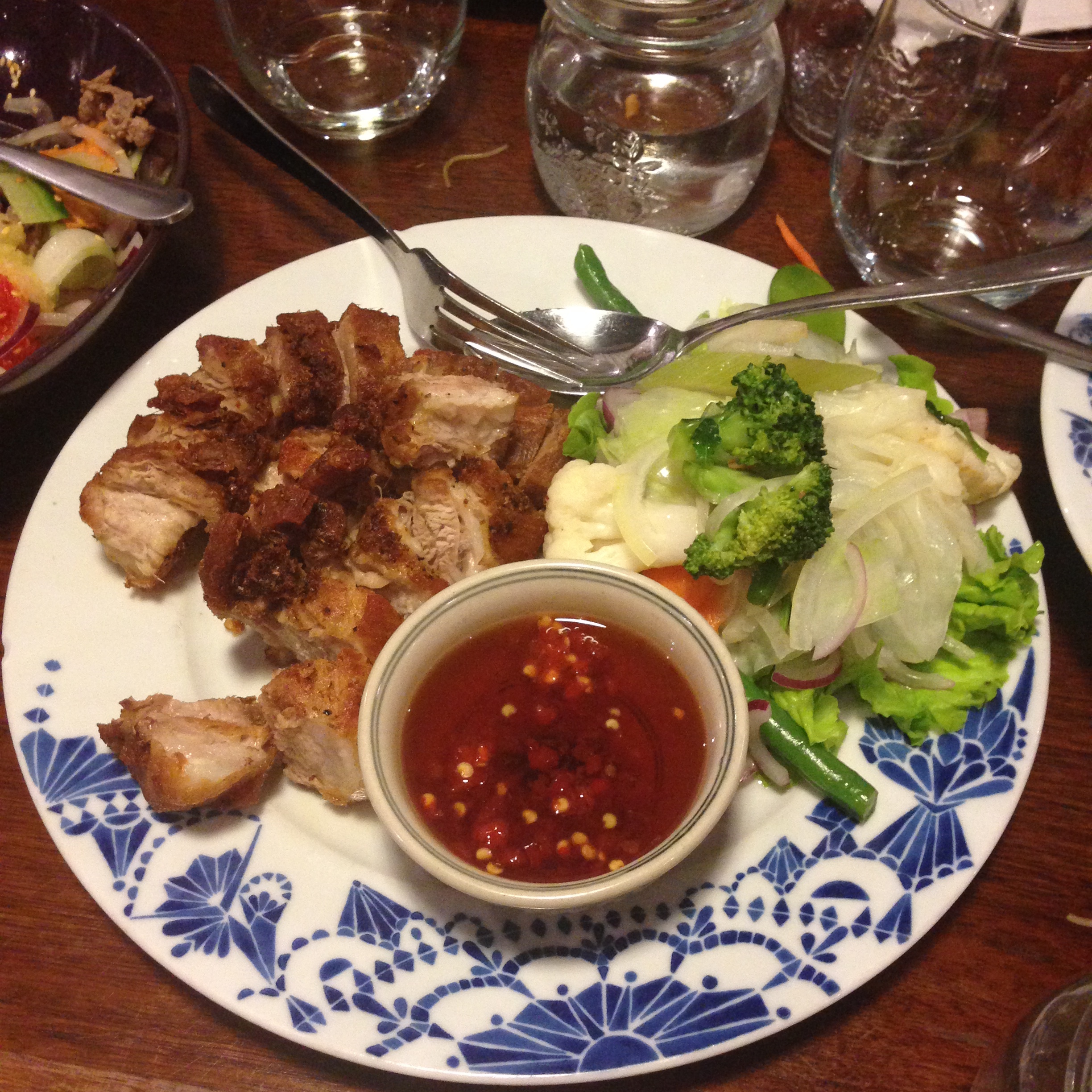 The dinner menu has both entree selections, large dishes, and get this... the option to roll your own cold rolls, from beef carpaccio, to savoury pancakes, to your everyday spring rolls.
If you're dining for two, perhaps choose your own dish, but if you're with a group, a variety of dishes to mix is a winner for your tastebuds. As the Masterchef judges would say: perfect flavour combinations. Try the slow cooked caramelised pork belly, the prawns with mixed seasonal vegetables, or the chicken curry - you won't regret it (though fair warning: don't be mislead by how quickly the fried rice can make you feel full. You definitely want to be able to fit in other dishes.)
To finish off the night, pick one of the fantastic desserts, such as the traditional banana cake, or the coconut creme caramel.
Little NNQ also have a good selection of drinks, and have even created their own five signature cocktails, named after the family pets, and their distinctive personalities. Sip on the "Obedient Nikki", a mix of coriander, grapefruit, lime, Vermouth and Campari or sling back "Archibald's Stress Reliever", a blend of Aperol, pomegranate, ginger, lemon and sparkling wine.
Little NNQ cater to people with nut allergies, and have vegetarian and gluten-free options. Food and drink options are reasonably priced, and the servings are generous and tastefully served.
Located at 125 Gouger St and open every day except for Tuesday, Little NNQ is the perfect place for good food, and good company.
Header image via Little NNQ website.